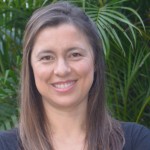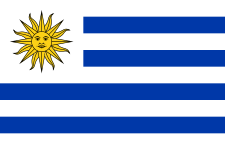 Virginia is a passionate and honest realtor who strives to offer optimal customer service and outstanding professional support and guidance to her customers. Her positive attitude and great sense of responsibility make her a wonderful person to work with. Her background education in hospitality management and her many years of experience working with the international community in Washington D.C. at the Embassy of Uruguay make her the right fit for Global Lifestyle and for your next transaction. She is fluent in English and Spanish.
Virginia can be reached at Vircha08@gmail.com
or on her mobile number at 727-320-4810.